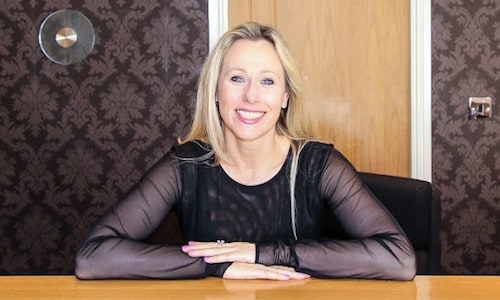 Lisa
Lisa, proprietor initially came from mainstream hairdressing. Then found her vocation, and feels privileged to have worked in the hair loss industry for over 28 years. Having vast previous hair experience gives a perfect incite into what would best suit the individual when making those vital hair style choices at the early consultation stage.  Lisa is a member of the American hair loss council.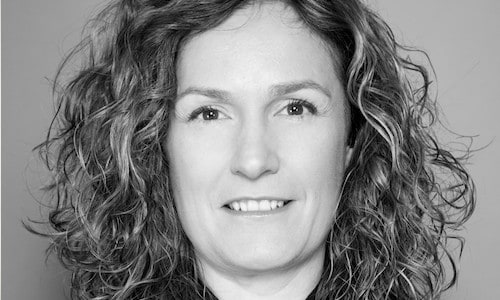 Michelle
Michelle joined in 1989 and is very experienced in all aspects of colouring and cutting. Michelle attends and has taken centre stage at international seminars as our senior stylist. And is able to observe all the latest advances in this type of procedure.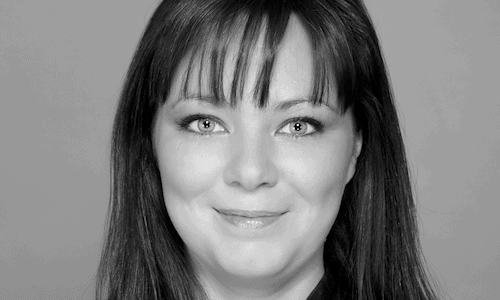 Debbie
Debra  joined in 1997 and is very popular with all the clients, she is a very experienced cutter and I think it is fair to say that Debra is at her best with new clients and instils great confidence in them. Clients who may be very nervous when they first arrive soon relax after chatting to Debra.

Tina
Tina has 20 years hairdressing experience and is a qualified N.V.Q assessor. Tina is our expert colour technician, with a natural talent and flare for ladies styling and she excels in occasional styling, including bridal and party hair. She is an invaluable asset to the studio team, a true artisan when it comes to ladies hair. We feel lucky to have Tina on board.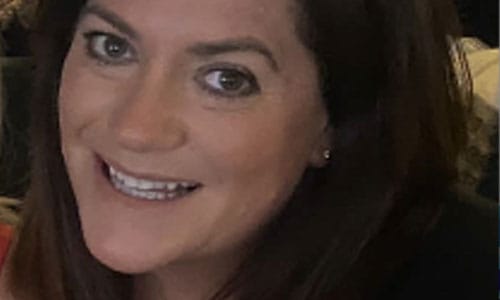 Janet
Janet is our front of house administrator and deals with appointments and enquires for the studio.
She will be your first point of contact .
With vast previous corporate experience janet is responsible for the smooth administrative running of the studio.
With a great telephone manor and endless patience nothing is too much trouble for Janet.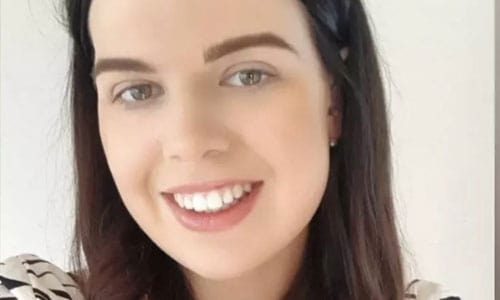 Lauren
Lauren excels in her advanced barbering skills always pleasant and diligent with great pride in her work.
She has proven herself as a fantastic asset to the studio team.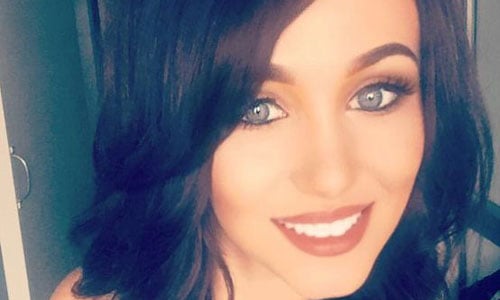 Caris
Caris has worked her way through the ranks after taking a position at the studio in 2018 .
A talented all round stylist with both ladies and gents hair replacement .
Clients often comment on her keen eye for perfection in all her creative works .
This makes Caris very popular with our clients old and new.
Contact Us
Why not get in touch with our friendly team today for a no obligation chat about how we can help you with your hair.