Developing Our Technology
Our single strand integration program (Perma-a-Graph) was developed so that your results can be achieved naturally over time, or all at once if that is what is required.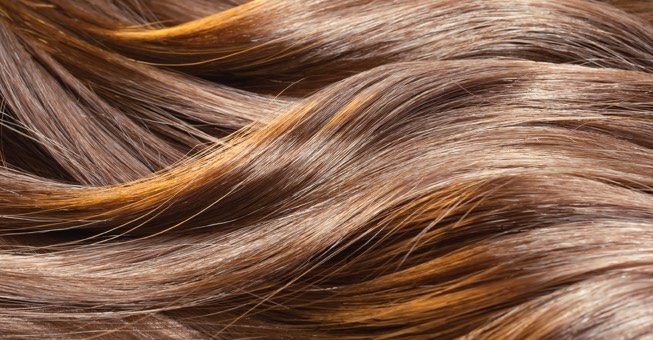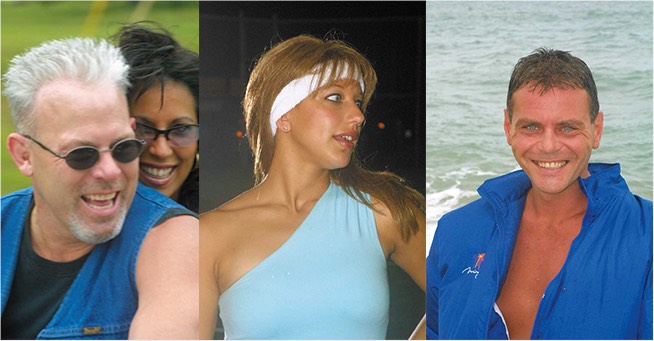 Our Philosophy
Our philosophy is C.A.R.E – Clients Are Really Everything. We have been working with many clients over the years and taken care of an issue which can be distressing. We pride ourselves on being approachable and looking after our clients every step of the way.

Our Team
Our staff are highly skilled with a talent and passion for hair replacement. We continually are developing our staff and our proud that members of the team have been centre stage at international hair loss seminars.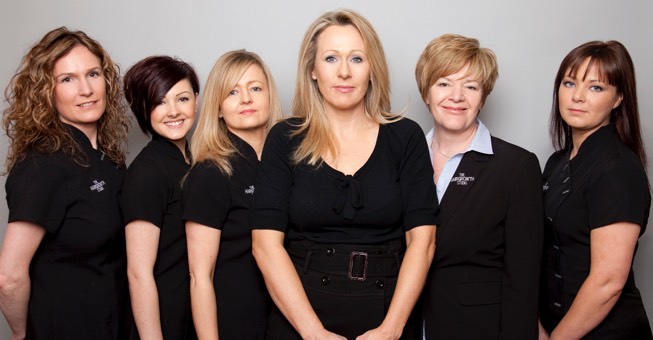 Contact Us
Ready to get in touch with our friendly and confidential team of experts?  Contact us online now.