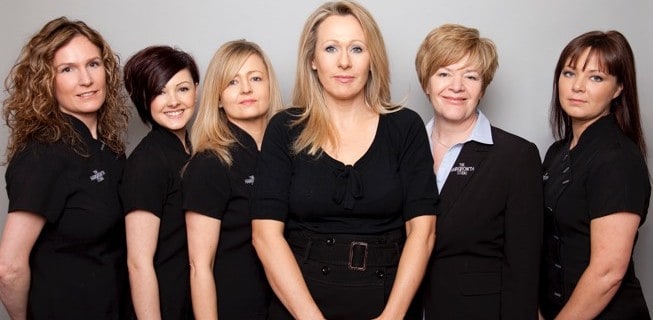 Announcing the New Hair Growth Studio Website
Hi, I'm Lisa, the founder of Hair Growth Studio. Welcome to our new website! There have been massive improvements made over our old site, and we feel that it is now in line with the quality of our work and services. Why not take a look around!
Our Perm-a-graph procedure is the best method of hair replacement available; it is gradual, subtle and is guaranteed to deliver natural results. Not only are we the best at actually replacing hair; our customer service and attention to detail are second to none. We listen to your needs and expectations and work hard to make them happen. All of this has solidified us as market leaders and we now have the site to back it up.
So, don't be on the fence about restoring your hair. Our methods are safe, painless and will change your life!
Kind Regards,
Lisa